A Bear Market - What to Expect
The picture of doom and gloom has been painted to us by the Vincent van Gogh's of the CNBC / Bloomberg Finance world already (many of them who I have to say are just as crazy), and I've been asked a few times in the last 48hrs what it all means, and what to expect if a full on bear market does indeed materialize.
I know I've had a hugely negative market outlook these last 8 weeks, and without getting ahead of the game too much (because the market could absolutely still rebound from here), but it would now make sense that we should start prepare ourselves for the mental obstacles that will present themselves, and to understand how to take advantage of the "almost" inevitable move downward,
Since day dot, we've averaged a bear market every 3-4 years, and it's been 11 years since the last 1. So we're due. That's the 1st thing to say.
Before I move forward with this, it should be said that this is exactly why I trade using a Trend based approach (for those that don't know)…. the same philosophy and strategy that I apply on the way up, I also apply on the way down, my approach makes sense, but it does require an ability with your broker to take short positions in the market.
Bear Markets will typically last for 1 and a half years and the last Bear Market during the Financial Crisis, seen the Dow Jones Industrial Index drop by more than 50% (which is obviously huge), and naturally, many of the top performing stocks got obliterated during this time and ultimately provided incredible opportunity to the up side.
Nothing goes up forever and nothing goes down forever… but it's important to understand that some stocks NEVER make it back to their highs, and this is why long term investing is a flawed system in my opinion (unless you're collecting large dividends Warren Buffett style).
I personally take the view there needs to be very clear rules and structure that must be followed at ALL TIMES, because trading on hope is not a strategy, and trading without structure is not a strategy.
All you really need to do, is position yourself on the correct side of the market, it's that simple… at it's absolute basic understanding… you simply buy when the market is going up…. and you short when the market is going down… clearly there's much more to it than that, but at it's absolute core, this is the approach that I have.
Bear Markets are incredibly tricky for those that don't have the flexibility in their approach, and those that can't make the mental adjustment to changing market dynamics… buying dips is an illogical approach to me, because if we do see a bear market, if we know historically they last for more than 12 months, where's the sense in buying dips to the long side after only 2 months?
With the Xmas period now approaching, we're going to be entering into a bit of a hibernation period where there's going to be low market participation, in my view, it's not really a place I want to be taking new positions in the market.
When the Hedge Funds and the Big Money comes back to play, we'll know more about where we're headed in the New Year, but at this exact moment in time, our thesis must be bearish, because that's what the weight of the evidence is telling us until we're presented with something more compelling that contradicts this.
What would that look like I hear you ask?
Well, we know that with failed moves, come fast and aggressive moves in the opposite direction, and I think this is the only positive scenario for those caught in buy positions at the moment, and it's the only catalyst for me (that I can see at the moment), that would potentially force me into reconsidering my bearish thesis.
Until I'm presented with Technical's that tell me otherwise, I've planned for a Bear Market, and I'll profit from a Bear Market, but like any good Trader, I have an open mind to the future and I'll happily reconsider my position.
If you're Interested to learn our approach - Click the link below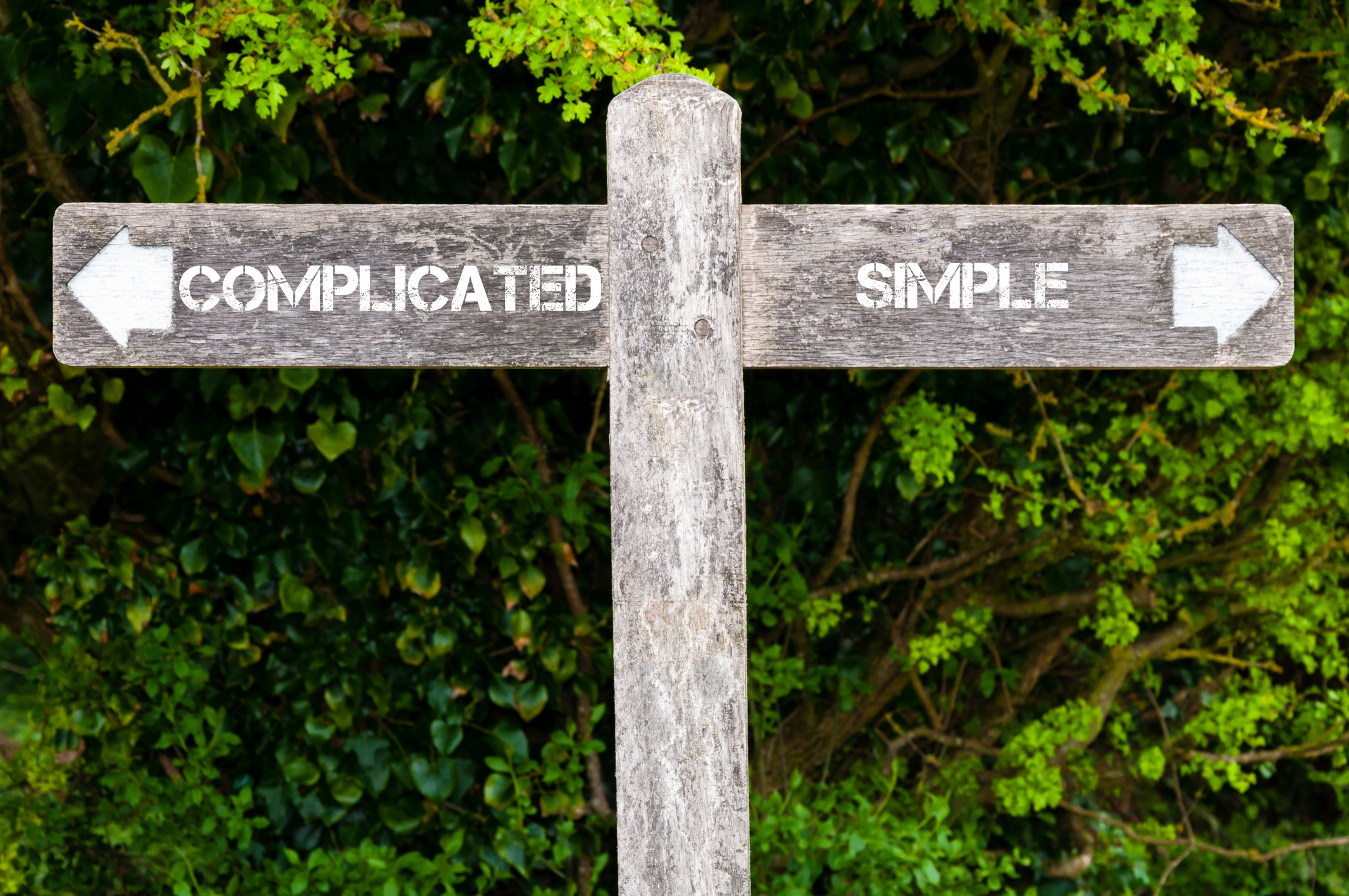 Are you tired of losing all the time?